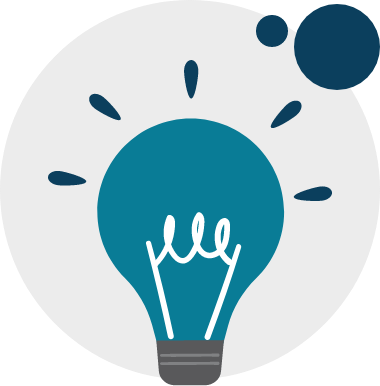 Fusion Tech Partners KNOWS QUALITY.
Fusion Tech Partners can help companies nurture and transform their Agile processes with respect to quality outcomes. We offer specialized consulting and outsourced QA skills in test-driven development and continuous integration, fully compliant with the Agile model's best practices.
Our Services
Transform your cyber security, strengthen it and
become proactive, effective and resilient.
Our Partners
Smart Businesses Rely on FTP's platform of identity solutions on Unlock Business Value and Reduce Risk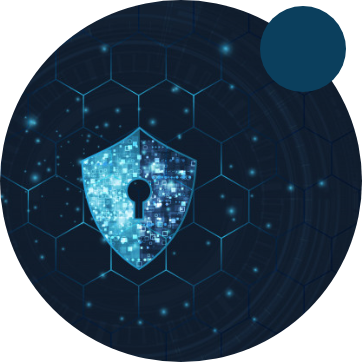 Fusion Data Secure
Fusion Data Secure is a solution to prevent sensitive data Leakage from inside your organization. Along with this, it is a perfect solution to track down the location of any type of file stored in any computer system or server in an organization.
Fusion Report Validation
Fusion Tech Report Validation Tool, provides you a solution to validate your reports/invoices using AI/ML and Open CV Technologies.
Alignment
Blank Field
Overwriting
Data Time Validation
Common Validations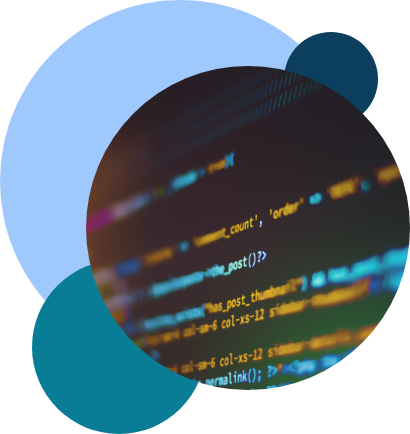 Let's work together
You miss 100% of the shots you don't take! Get started with our team today and let us help you get off the ground.