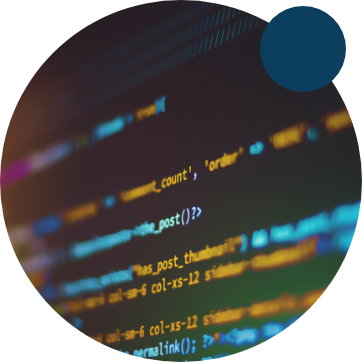 Data Management Services
Approach
Heavy data management & governance programs are a thing of the past. With new processes and customized approaches, we only give you the coaching/guidance on the things you need rather than an out of the box solutions and methodologies. We work with your business, IT, and operational teams or whoever is required to understand the issues or situations. This work cannot be done in a silo by ourselves, so we require your expertise of your people, processes, and technology to get us a handle on the scenarios at hand. Through a true partnership through this service model, we can provide the guidance/support for your organization's data management needs.
Services:
Data Governance

Focusing on processes, efficiencies, organizational structure, etc.

Data Quality

Focusing on identification, root cause analysis and recommendations, and ongoing reporting or monitoring along with remediation strategies

Metadata or Data Cataloguing

Documenting what data you have, where it resides, what it means, and who uses it and why

Data Management Coaching/Questions

Will provide a general umbrella of coaching and advisory services for whatever data situations may arise in your organization

Data Integration Best Practices

Thinking you will need a major data integration project? Think again. We can help provide best practices to get your data integration situations flowing much faster through the Data Governance, Data Quality, and Metadata principles which are usually missed in other data flow projects
Benefits:
No more SOW's which take weeks/months to create and then longer to get approved
When you need coaching/guidance from an expert who will partner with your organization on data management topic(s), rather than hiring a Full-Time person who knows everything (Those Data Unicorns are hard to find)
We won't sell you on services we can't provide as Integrity is a Core Value of ours
Operational vs. Capitalized budgets could be utilized since it is a Service Model
Education is critical to the success of your data management needs, and we collaborate and partner with you to make sure you understand and can implement the recommendations we have suggested
Deliverables:
Whatever your organization requires!!!
Let's work together
You miss 100% of the shots you don't take! Get started with our team today and let us help you get off the ground.