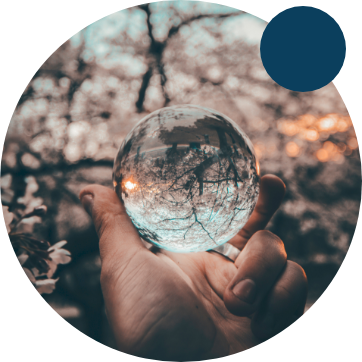 THIS PHILOSOPHY
Promotes continuous feedback programmers and customers
Create traceable links among requirements, test cases, and bugs
Fecilitates DevOps and continuous integration
Enables concurrent testing of the micro- and nano-services that lie at the heart of contemporary applications
Identifies the optimal balance of manual, regression, and automated test procedures
Reduce the documentation needs with continuous scrum collaboration and brain storming
TOO MUCH CODE IS NOT DEPLOYABLE.
In many programming environments—even those that subscribe to an Agile approach—QA is just functional unit testing. But separate QA and programming teams never fully synchronize, and the real-world throughput disappoints. Sprints stop and start as QA struggles to process the latest batch of code, and both performance and security pay the price.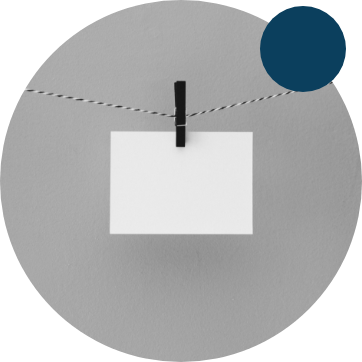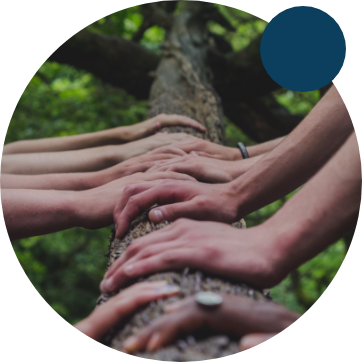 EVERYONE OWNS QUALITY.
Although the "shift left" orientation requires a more technical QA skill level, it also ensures greater team productivity and much smoother product deployment. Furthermore, embedding QA in development makes every team member accountable for quality, which builds team cohesion and value. It also drives stakeholders to define requirements and use cases more explicitly.
Fusion Tech Partners KNOWS QUALITY.
Fusion Tech Partners can help companies nurture and transform their Agile processes with respect to quality outcomes. We offer specialized consulting and outsourced QA skills in test-driven development and continuous integration, fully compliant with the Agile model's best practices.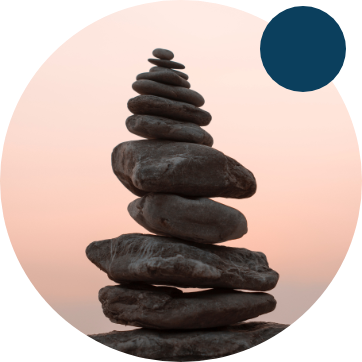 Let's work together
You miss 100% of the shots you don't take! Get started with our team today and let us help you get off the ground.