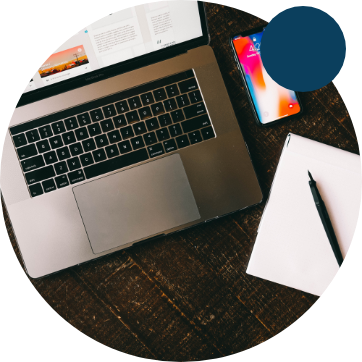 QA Services
Fusion Tech Partners KNOWS QUALITY.
Fusion Tech Partners can help companies nurture and transform their Agile processes with respect to quality outcomes. We offer specialized consulting and outsourced QA skills in test-driven development and continuous integration, fully compliant with the Agile model's best practices.
Testing Services
Rigorous QA Analysis
Let's work together
You miss 100% of the shots you don't take! Get started with our team today and let us help you get off the ground.