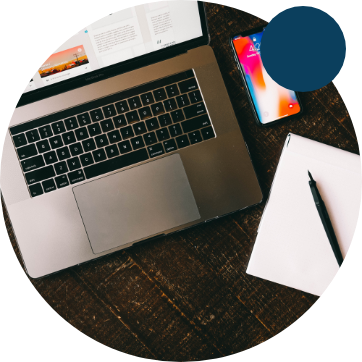 Cyber Security Services
Transform your cybersecurity, strengthen it and become proactive, effective and resilient.
Cybersecurity is a core business requirement, providing a secure foundation to transform your enterprise and support your business.
Through Fusion's portfolio of cybersecurity services, your team gains access to proven cybersecurity practitioners enabled by expertise and driven by experience. Our services, solutions and delivery models, including our global network of Security Operations Centers, provide increased visibility and rapid detection of threats in your enterprise. Using our end-to-end services, we can accelerate your cybersecurity growth through every phase of your cyber transformation — whatever your team's level of cybersecurity maturity. We offer cybersecurity customized to individual business contexts and act as a partner in your cyber-transformation journey.
Below are the Services the we as a Fusion Tech Partners Provide Security Services for a Clients.
Cloud Secuirty
Cyber Security Consulting
Cyber Attack Simulation
Application Security Testing
Identity & Assess Management
Identity-as-a-Service (IDaaS)
Security Operations Centre
Future Ready (EPaas)
Compliance and Risks
Cybersecurity Defence Maturity Evaluation
Cybersecurity Transformation Services
Network Security Segmentation Services
Quality Assurance Services
Let's work together
You miss 100% of the shots you don't take! Get started with our team today and let us help you get off the ground.