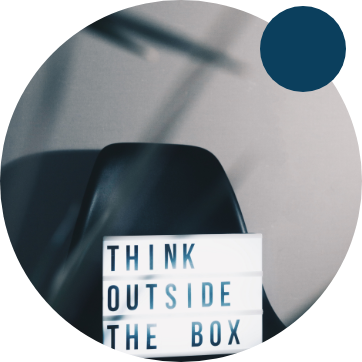 Be an Innovator. Be a Game Changer. Join Our Team
A culture of Innovation
We are always looking for talented and mission-driven folks to join our team of visionary experts to build cutting-edges products.
We are passionate about what we do! At Fusion Tech Partners you'll have the opportunity to get creative on a vast array of projects, big and small, expand your skills and be part of a positive and collaborative company culture.
List of open roles
Full Stack Developers
IOS Developers
Android Developers
Frontend Developers
QA Engineers
Data Engineers/Science
Backend Developers
Mission Statement
FTP's mission is to provide great technology with dependability.
Let's work together
You miss 100% of the shots you don't take! Get started with our team today and let us help you get off the ground.